ABOUT
Robert Trusko is a Philadelphia born Dallas-seasoned bassist, composer, and vocalist. He spends his time performing, collaborating with artists to create records, scoring films, and shaping the minds of others. The Dallas Observer has praised him for his expressiveness on electric bass, as well as his musical eclecticism.
Robert consistently performs music. He is a member of the Skinny Cooks, RHU, SCAL, Bree and the Fellas, Thaddeus Ford Project, Magga Orchestra, as well as an occasional sideman or sub for Jacob Metcalf, Clay Shelburn, Friday's Foolery, and Jeremy Sinclair Project. In the past two years Trusko has received three nominations for the 2017 Dallas Observer Music Awards including Best Bass Player, as well as two nominations for best Jazz Act through Thaddeus Ford Project and Skinny Cooks.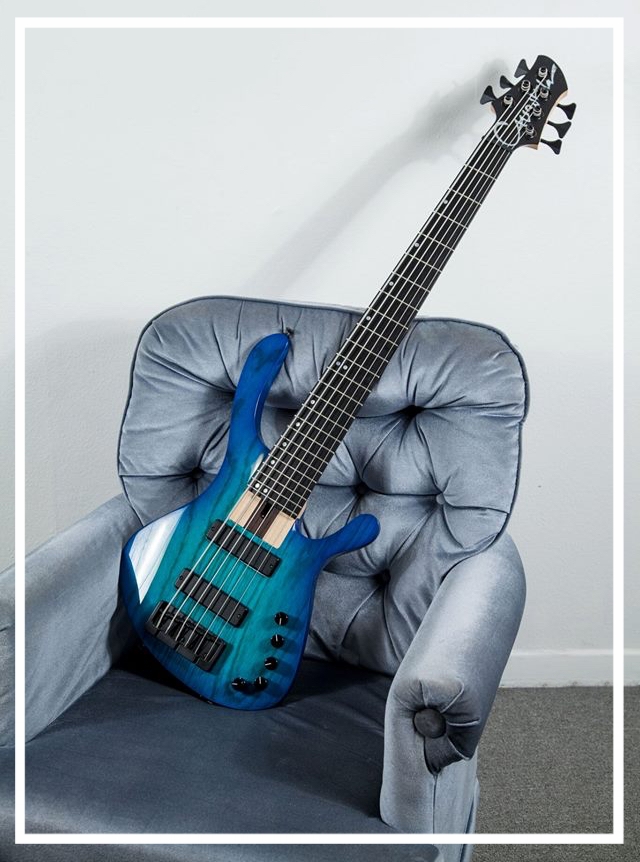 Solo Electric Bass
Using his six-string bass and pedals, Robert shapes musical landscapes with nuanced melodies, chords, harmony, and rhythms. His attention to detail creates a truly unique performance. Robert's repertoire includes music from the American Songbook as well as Contemporary Pop, R&B, and Soul. The recordings below show Robert's bass performances as well as vocal capabilities.
Recordings